Research
Research
Research Divisions
The Center for Research and Education in Advanced Transportation Engineering Systems
Bituminous Materials / Sustainable Construction Materials
Concrete Materials
Pavement Technology and Asset Management
Research projects and programs that a) provide cost-effective and longer lasting pavement design tools, , and b) provide cost effective ways of managing the roadway network so that appropriate pavement preservation strategies can be selected.
Dr. Yusuf Mehta
mehta@rowan.edu
Dr. Ayman Ali
alia@rowan.edu
Soils and Geotechnical Engineering
Bridge Engineering
Structural Reliability
Intelligent Transportation Systems, and Transportation Safety and Mobility
Research projects and programs that reduce congestion and increase safety, mobility, efficiency, and convenience.
Dr. Mohammad Jalayer
jalayer@rowan.edu
Environment Remediation
Develop and evaluate novel methodology to remediate the pollution caused by human activity as well as provide predictive analytical mathematical tools for enhanced response systems to protect the health and safety of the people of New Jersey and the Nation.
Jagadish Torlapati
torlapati@rowan.edu
Sustainable Additive Construction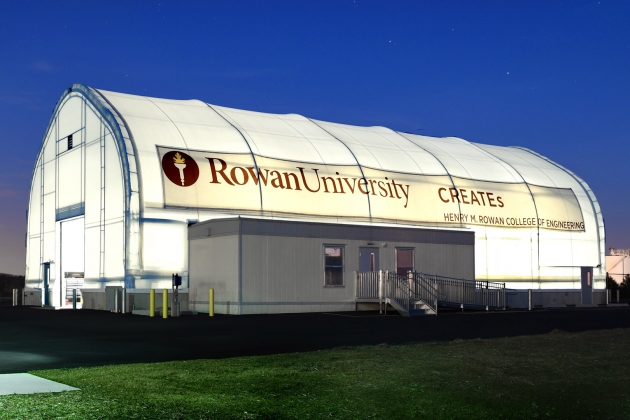 Explore All Research Projects
Search a comprehensive list of all active and completed Rowan CREATES research projects.
EXPLORE ALL PROJECTS